Jennifer Joy Butler: Love & Empowerment Coach Plus Owner Of This Amazing Site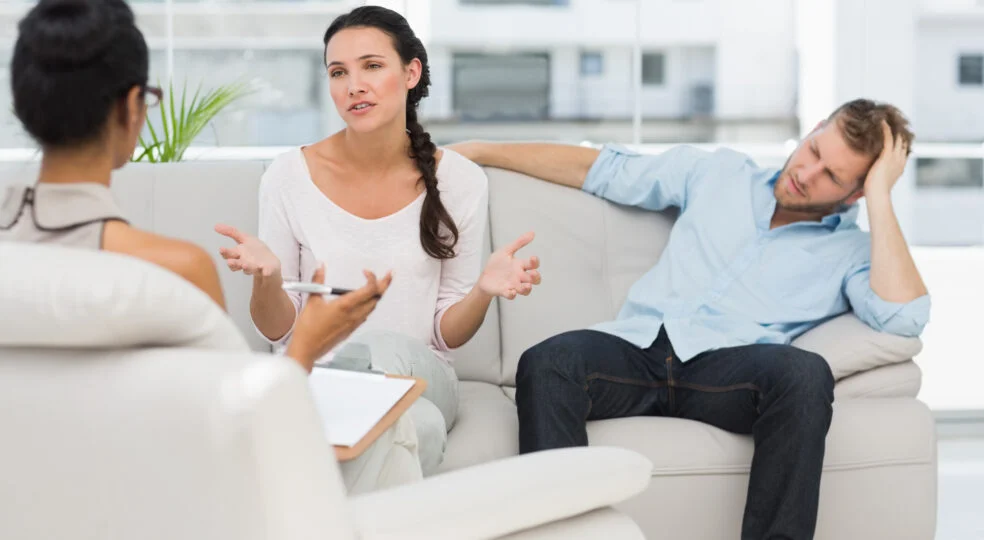 Have you ever been stymied by the dilemma or problem of a relationship? Perhaps, you have. It happens, and I can say that I've seen many people undergoing hardships in their bonds that won't go well or as planned. This is where motivation and desire to maintain a relationship arise. But is it good to fix the relationship or get rid of it? Where can a person understand whether she or he's in a toxic relationship that can ruin everything?
Feeling stuck or being indecisive can be a situation that can be overwhelming and disturbing, not to mention that it can make you feebler both physiologically and psychologically. I'm not a physicist, but I can say that I've seen people who have undergone the agony of love and failed relationships. But there's always a way not to make things get worse. This is what I am professional and enthusiastic about, as I am a love and empowerment coach.
My passion for helping others has always been inherent to me
I volunteered in many projects of government and non-profit organizations while attending secondary and higher school. Later, I decided that I wanted to know more about how I could help people and chose the major of sociology at Boston. But while attending elective psychology courses, I was haunted by the idea that knowing more about how people think, react, and behave can be a great way of understanding them.
This is what motivated me to make a double major in Psychology and Sociology. I would say it was challenging but worth it. Later, I received a Master's Degree in Psychology. What's more, I tried to visit several countries while and after studying. I learned different things through my travels, collected lots of info about the people, and even more.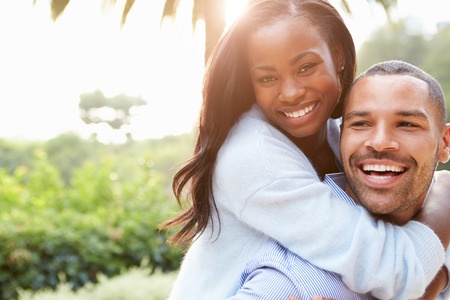 Later, I started working at the university, and once I helped my friends solve their relationship problems. Actually, I found more pleasure in helping them than in working at the university. So, I left my job and received several certificates to become a professional dating and relationship coach. It was a journey where I met so many interesting people and couples. I learned so much that it was time to help people more professionally.
This is how I started my coaching career. So far, I've made several international conferences, written several articles, and worked on several projects related to international dating. But that's not all. At the moment, I'm also an owner of WomenAndTravel.Net. With this site, I try to reach out to many people interested in traveling, dating women living abroad, seeking international brides, and so on. On this site, you can find interesting articles on the most exciting and relevant topics that can be helpful to you.
This year, Jennifer Joy Butler has joined the expert team of newbrides.net t to help adventurous love-seekers find their soulmates and enjoy only first-class content while exploring the world of international dating. Jennifer met Oliver Lewis at the 7th Annual Relational Coaching Conference, where they shared their professional experience and future projects perspectives.
While having vast experience in dating and empowerment coaching, Jennifer is a sought-after specialist in this sphere. That is why Oliver offered her to become a content reviewer. She carefully studies each article available on the site and complements them with essential details that may come in handy for online daters. Moreover, Jennifer reviews the articles of all writers to give them an engaging look and feel and infuse them with missing details.
Jennifer Joy Butler has a unique professional angle. She uses her knowledge and practical experience to help people examine new perspectives in their life. If you are still hesitating about whether international dating works for you, feel free to read the works of Jennifer Joy Butler and get inspired for new relationship achievements.
I believe that professional development is never-ending, so I decided to join a promising and rapidly-advancing project named RomanceScout. It has a strong team of writers who have impressive experiences in different areas and know how to make their articles valuable for the readers. I'm genuinely proud of being part of such a content team because when I met the site's editor, Irene Stevens, I immediately felt a connection with her and knew that this person would bring something new into my life. Since I have a coaching career and a degree in Psychology and Sociology, it's a pleasure to work with like-minded people and come up with more and more topics we can emphasize on our site.
Just like my colleagues, I find inspiration in helping people meet their soulmates and seeing how they become happier. I believe it's important to let our users know more about the dating platforms they can use because it will open more doors for them and lead them to find lovers who'll have all the qualities they're attracted to. For me, RomanceScout is a community of writers passionate about similar things. What drives me to cooperate with them is the dedication and attention to detail, as well as the creative atmosphere that's always in the air during our meetings.
All in all, I hope that my endeavors will pay off. I'm also hopeful that your journey of love and romance will be successful. Wish you good luck in your ventures of love.